In Ukraine
In the Donbass
You can make this world a better place!
We invite you to join our initiative and assist in the purchase of medicines, medical equipment, intensive care vehicles and ambulances for hospitals in the South-East of Ukraine.

Join a team of volunteers
Helping volunteerly you can save many lives
A few words about our organization.
We, a team of doctors, for whom the human LIFE and HEALTH have always been, are and will be the highest priorities. For the sake of their preservation, we are ready and, most importantly, able to provide effective professional assistance to our fellow citizens who are in dire need of this help.
Help Southeast
Hospital care
Family support
Ambulance
Resuscitation
Evacuation of the population
Working moments
It is these precious moments that are worth all our efforts to help people.
Our Team
The basic principle of medicine in which we work is the "Do no harm" principle. Our team strictly follows this principle in the field of charity - being masters of our craft, we will never, under any circumstances, harm either those we help or those who help us!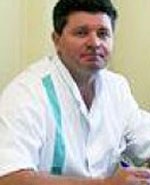 Igor Galichansky
First Deputy Chairman of the Management Board. Chief Physician of the IBO "International Medical Care", Candidate of Medical Sciences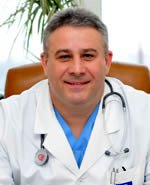 Pavel Grishilo
Chairman of the Supervisory Board. Professor, doctor of the highest category
Our friends and partners
Organizations that support us and provide comprehensive assistance in achieving our goals and objectives.
Stay updated
Receive updates and latest news direct from our team. Simply enter your email below :
"The one who asks for your help, and at this moment is the best person for you. If your help and your ministry bring relief to a person, this is your best job. The time when you are doing something useful is the most sacred of all."